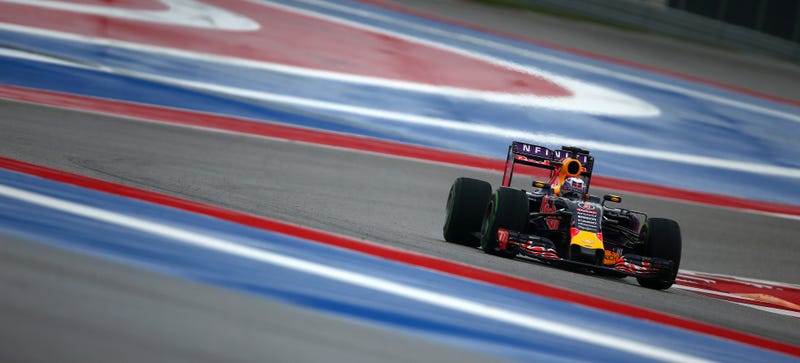 While Greg Maffei, CEO of Formula One's new American corporate overlords Liberty Media, says that expanding F1 in North America is a long-term project, they are looking at expanding the schedule, reports Fox Sports. Two possibilities? Miami and Las Vegas.

Maffei, who will work closely with new F1 chairman Chase Carey, told Fox Sports that F1 may have a longer schedule soon:

We're sitting on 21 venues. I think there's an opportunity to potentially grow that over time, particularly while we've maximized some of those venue opportunities with relatively high venues fees, I think there's an opportunity to grow in the number of venues and venues that are potentially more attractive to longer-term broadcast revenues and sponsorship revenues.
Sadly, high venue fees are one of the biggest issues with Formula One today. We've seen F1 snub the financial concerns of historic venues in favor of hosting races in dictatorships who are more than willing to foot the hefty bill—F1's lack of a conscience be damned.

When fans have a choice of multiple races to attend nearby, it's also harder for venues to attract the same attendance numbers as before. Last year's United States Grand Prix, for example, was doomed before foul weather ever made it onto the forecast, thanks to F1's boneheaded decision to schedule a nearby race in Mexico only a week afterwards.