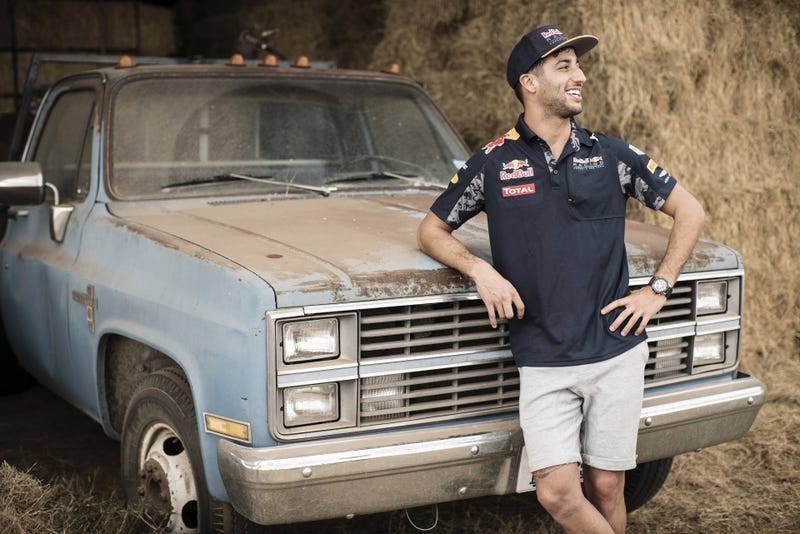 Formula One is back in Austin, and with hundreds of thousands of people flying into the land of breakfast tacos and tourists in cowboy hats, you may be wondering what to do when the festivities at Circuit of the Americas end and you're left to your own devices to amuse yourself. We've got your back.

Circuit officials told the Austin American-Statesman that they expect to see the second largest crowd since 2012, when 117,429 people showed up that Sunday for the inaugural race at the track. That's nearly the population of Waco, only entirely made up of other car dorks. Bring every exceedingly nerdy gearhead in-joke t-shirt you hide in the back of your closet—someone will get the joke, and probably (at least attempt to) high five you for it.
Admittedly, F1 is a tad predictable this year. If Mercedes' Nico Rosberg doesn't win, it feels like an upset at this point. The track booked concerts from Taylor Swift, Usher, The Roots and a host of local bands as a fairly solid back-up plan, just in case the race itself doesn't rival last year's for pure on-track insanity. Speaking of chaos, the delightful Porsche Supercup is back as a support race, and I couldn't be happier about that.

But you know what happens at the track. You've read the schedule. You've printed out the map, marked turns to check out, and even reviewed our ultra-useful field guide of toilets to expect at the track. (Rejoice! Most of the porta-pots are now on paved paths after last year's soggy mess.)

If you've never been to an F1 weekend here, expect a huge party, regardless of whether there's action on track or not. Also, crowds. Lots of hungry crowds.
And no, you will not be able to get into Franklin Barbecue. Don't even try. Idiot.
Leave Early For Everything Because Our Traffic Sucks

Austin is one of the fastest-growing cities in the country population-wise, with a booming tech industry, several universities, and all the functions of Texas' state capital competing for space on roads that were woefully inadequate four years ago. Surprise! We've done basically nothing about that.