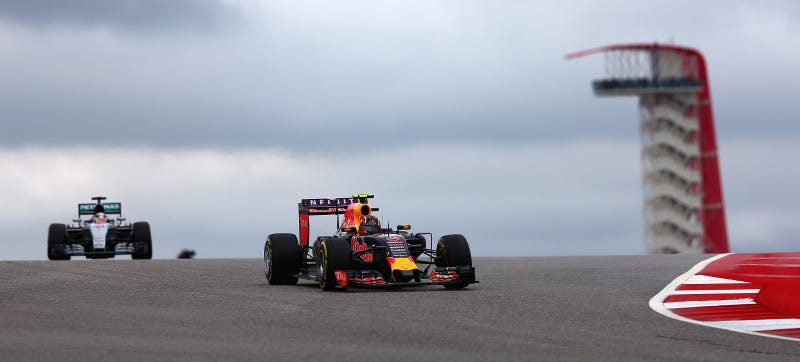 Circuit of the Americas was given an unpleasant surprise last year when state of Texas cut its contribution to the United States Grand Prix's sanctioning fees by $5.5 million. Fortunately for COTA, the Austin American-Statesman reports that a recalculation in the value of the venue itself may save the track millions of dollars in taxes.

According to the Statesman, the circuit settled with the Travis Central Appraisal District to lower the circuit's appraised value by over $180 million for the calendar year of 2015 alone. This places the COTA's 2015 value at $91.2 million instead of the district's previous appraisal of $275.4 million. Additionally, the settlement drastically reduced COTA's appraised valuation for the 2013 and 2014 tax years as well.

The Travis Central Appraisal District is the county authority which sets property values upon which other taxes are assessed. COTA sued the district in 2014, alleging that the district overvalued the track, which in turn forced COTA to pay more taxes than they believed they should have. The Statesman estimates that the savings from all three years will save the track approximately $13 million.

COTA has good reason to scrutinize its finances recently, as miserable weather and close proximity to the Mexican Grand Prix forced a disappointingly low turnout for last year's F1 grand prix. On top of that, the facility suffered extensive storm and flood damage last fall. Earlier this week, crews were still working on repairs to items that were damaged last fall, including the Turn 15 permanent grandstands and a tunnel which runs underneath the track surface.