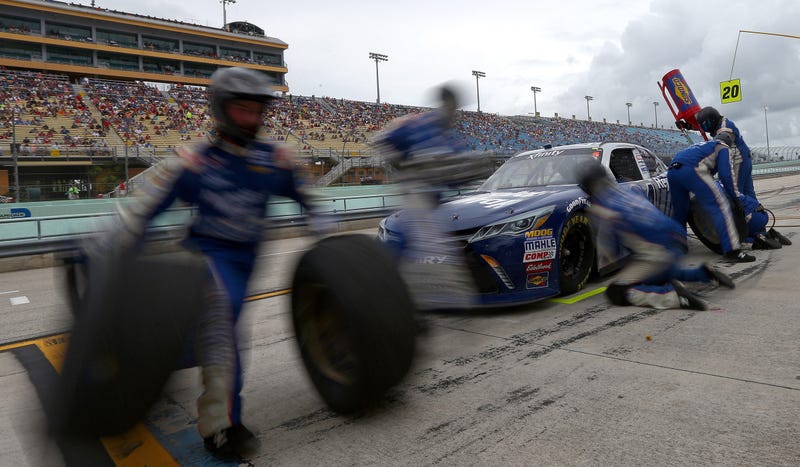 NASCAR is debuting a new set of rule changes in to two of its minor league series this year, and they're set to put on the kind of cheesy manufactured action that makes daytime soaps look unscripted in comparison.

The Xfinity Series stock car championship and the Camping World Truck Series are the latest victims of NASCAR's meddling, with both series getting their own versions of the Chase playoff-style championship, just like the top-tier Sprint Cup. Worse yet, a new low in racing fakery will be reached in the Camping World Truck Series, which gets a "caution clock" to interrupt the action regardless of what's happening in the race.
The introduction of the Chase in the lower series has been rumored for several months now. However, after this year's Chase for the Sprint Cup made headlines for all the wrong reasons, I was hoping this announcement was the result of a slow news day at The Onion, or perhaps a little-known Carolinian version of April Fool's Day.