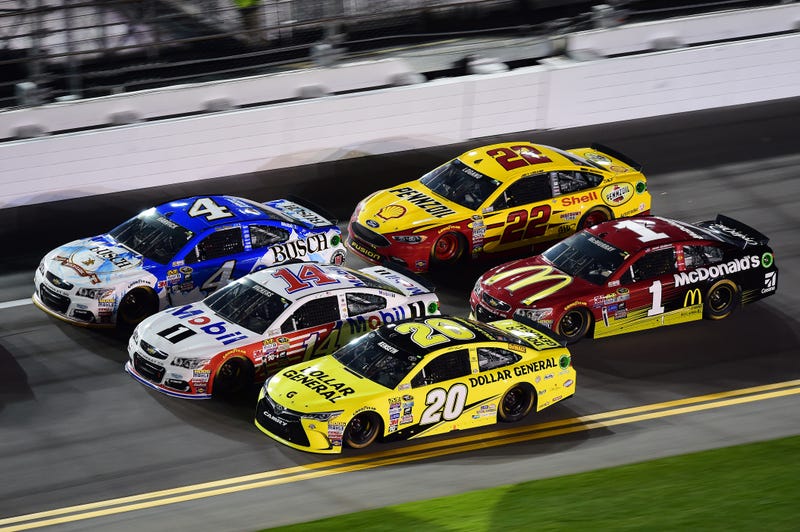 Welcome to the Jalopnik Weekend Motorsports Roundup, where we let you know what's going on in the world of racing, where you can see it, and where you can talk about it all in one convenient place. Where else would you want to spend your weekend?
There are plenty of races, and plenty of things in general, to look forward to in the racing world, but this weekend marks the "official" end of hibernation for race fans—the Daytona 500. Get excited.
The NASCAR Sprint Cup Series ran its exhibition Sprint Unlimited race last Saturday and the Can-Am Duels on Thursday, but the Daytona 500 is the big show. Rookie Chase Elliott will start the race on pole in his first official outing in Jeff Gordon's former No. 24 car, while Gordon starts his tenure in the broadcast booth. Series veteran Matt Kenseth qualified in second, but will drop to the back of the pack after a wreck on Thursday.