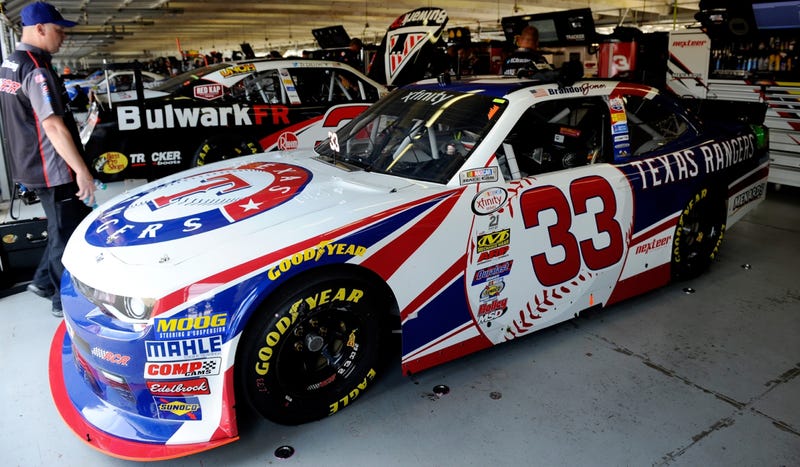 There has been an enormous hole in our coverage that sounds like V8s and feels like 'Murica: I've never been to a NASCAR race in person. We're changing that this weekend.
I know that sounds crazy. And it is. I'm so glad I'm finally fixing it.
Part of the reason why has been location. The closest major high-speed oval to me has fallen into disrepair and no longer holds any pro racing events. On top of that, the timing's never been right for me to make it up to the second closest oval, which now hosts all the big time roundy-round events for the state: Texas Motor Speedway.