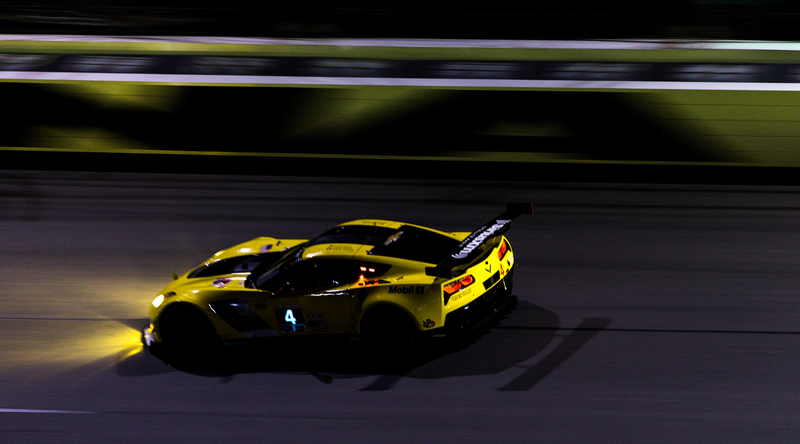 Welcome to the Jalopnik Weekend Motorsports Roundup, where we let you know what's going on in the world of racing, where you can see it, and where you can talk about it all in one convenient place. Where else would you want to spend your weekend?

To usher in the Rolex 24 and the new racing season, we're switching things up here in the Weekend Motorsports Roundup. Before we get to the schedule, we'd like to give you an idea of what to expect: in order to prioritize certain events, the roundup will now have a different format. We'll give you the biggest and/or most entertaining live and delayed events scheduled for the weekend, and if there are any places to fill in, you can tell us in the comments.
The new format also comes with a new headline, but don't be afraid that you'll miss it—the roundup will still post at the same times on Saturday, and you can always find it under the Weekend Motorsports Roundup tag on the website.
That being said, let us know how you like this new format. We'll be checking on what you have to say in the comments below, and adapt according to what you all would like to see.
Anyway, happy Rolex 24 weekend! Hopefully you've been resting up throughout the week and are ready to go. If you're not super familiar with the 24 Hours of Daytona, we've got everything you could ever want to know about the race here.